A few months ago as summer started approaching, I was starting to think of all the fun things I wanted to do this summer that I have missed out on the last few years. I wanted to get out on the beautiful lake more, spend more time with friends out in the sun, and save money at the same time.
What do you want this summer, dreamer? Are you craving more adventures? Want to lose those pesky pounds that keep you from enjoying pool time? How can you make this summer memorable?

We are in the second week of summer, I have already gone out on the lake twice (this weekend on the beautiful yacht pictured below, last weekend wake surfing on a gorgeous speed boat). I have also received 4 invitations for other boat rides, tubing down the river events, and free stand-up paddle-board coupons.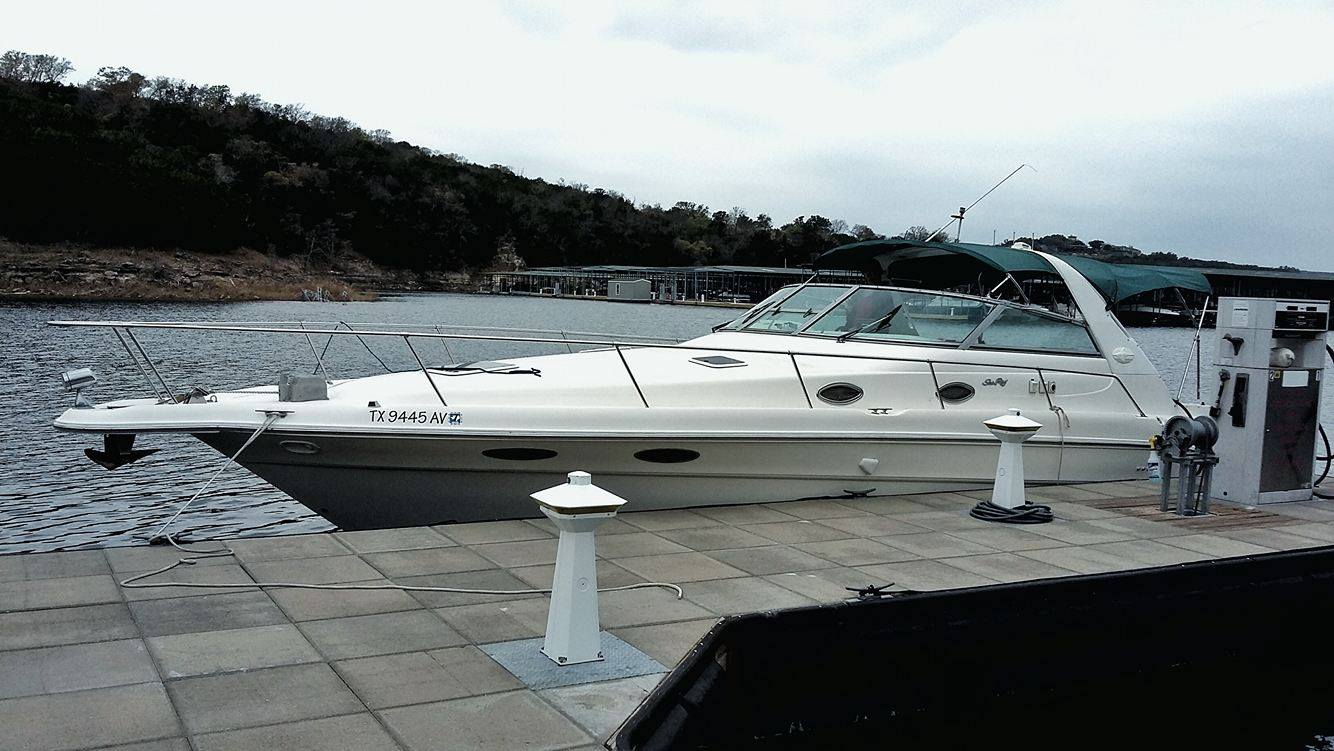 Life is good! All that I desire is coming to me!

I want to help you have it all! I want to share with you the power that you already have inside of you, that helped me get what I wanted out of summer. Let's unleash it this summer!

Here's how you do it.

Step 1: Write down all of your desires. Be specific. What does it look like (shape, color, depth)? The Universe can't help you get what you want if you aren't sure exactly what it is. Describe it down to the detail. Create a vision board, use Pinterest (I know y'all are already on there!).

Step 2: Write down your feelings towards your desires. How does it make you feel? How will you feel once you are doing it or have it in your grasp?

Step 3: Share your desires with you friends, family, and colleagues. Share with them the excitement of all the things you desire to do this summer. You may find someone with the same interest. Two heads are better than one when it comes to figuring out how to get to the end result.

Step 4: Be patient. Know that all you desire is coming. Know it. Think it. Feel it.

Step 5: Stay positive. The power of positivity will fuel your desires. Once you start thinking negative, or say/think that you can't have it, you don't deserve it, it will never come... guess what? You're going to be right! So be right in saying that you will get what you want. Good things are coming to you. You deserve it!

Bada Bing Bada Boom! Easy peasy!

The most simple actions used correctly can get you leaps closer to where you want to be. These steps can be used by anyone to do anything. It doesn't even have to be around the desires for your summer. Think about your business, your relationships, or anything else that you feel desires to have in your life.
Dream big and it's yours, dreamer!
Success & Lifestyle Coach
www.lizjavier.com

P.S. If you want to share your desires with me, I am just an email away. I am here to support you in your drive to live an amazing life. I hope to hear from you soon!